On November 28, 2018, the "Fashion Innovation" exhibition was held by the Osaka Fashion Industry Promotion Forum, and Kaneka also participated as an eco fur materials manufacturer.
At the event, an exhibit of sewn products was held. These products brought together the fabrics of material manufacturers and the designs of fashion students and they made special use of the materials' attributes.
Kaneka provided eco fur fabrics made from the eco fur material KANECARON®, and beautiful sewn products were created from the imaginative ideas of the students.
Also, a variety of eco fur fabrics were exhibited at the booths, and many people came to see them.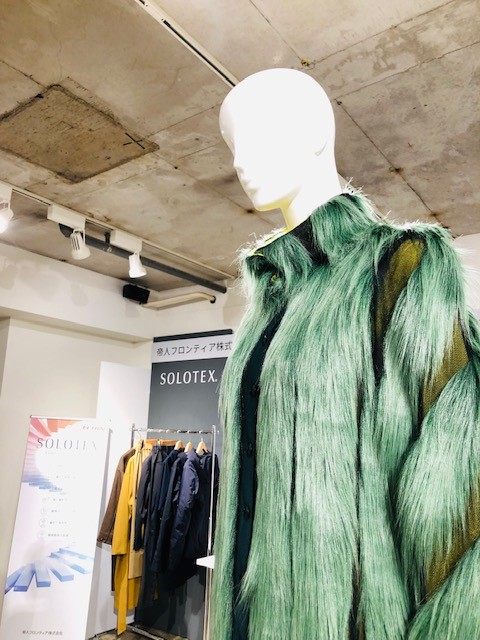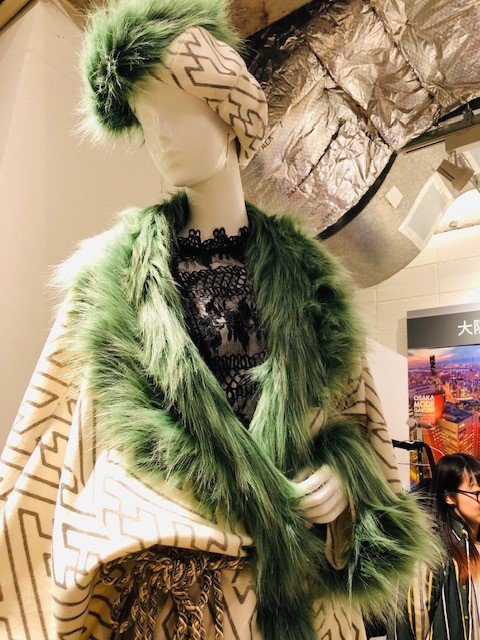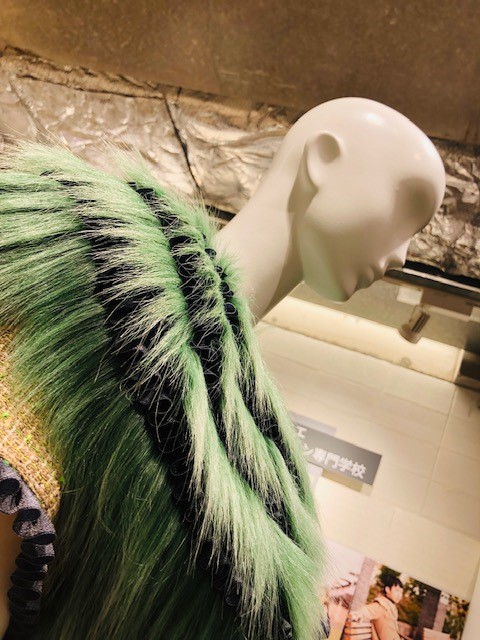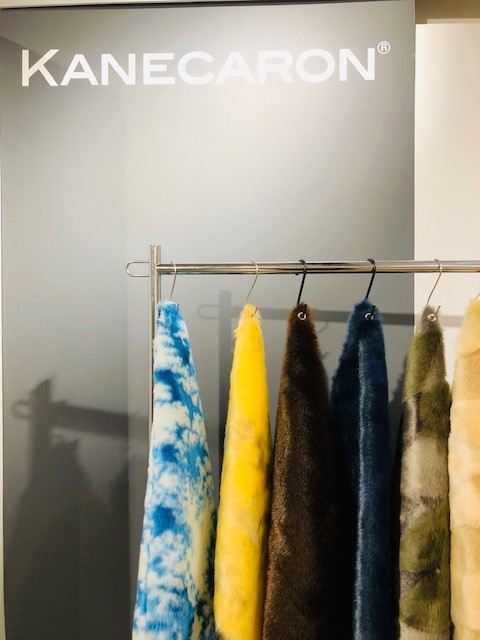 Thank you to everyone who came and to all the students who designed sewn works using the eco fur fabrics.
(Fiber news)